Copyrights and rights owners
Piracy Protection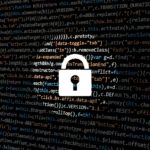 Educational Courses, Software Applications, Images & Videos, Computer & Web Source Code, Illustrations & Drawings, e-Books, Advertisements, Blog Text & Sales Copy, Recordings & MP3s, Audio-visual Works and Motion Pictures, Sheet Music, and many more
Services in Detail
A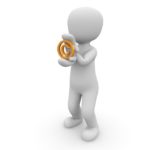 buses online jointly cost companies billions of dollars each year. Online abuses like Digital piracy, cyber-squatting, phishing, brand- jacking and pay-per-click fraud can erode the company's marketing investment and impact the brand reputation and also cause loss of its customers trust.
The brand protection services we provide protection against fake use of your brand online. Our advanced technologies screen, sense and avoid or find solutions for different types of online brand abuse.
Anti-Piracy Protection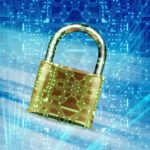 We uninterruptedly monitor cyberlockers, P2P torrent sites, Tube sites and search engines for plagiarized contents.  While we report pirated sites to search engines, we ensure that anyone searching for your content online cab only view legal results.
Social Media Monitoring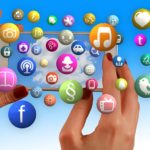 This form of business intelligence informs you about any social media conversations that are happening around your brand. Our social media specialists keep themselves alert to identify unauthorized and fake goods and take them down.
Mobile App Protection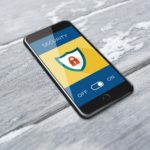 We also observe the internet and innate iOS applications like AppCake for reproduced and cracked apps that feed on your revenue and also put innocent downloaders at a risk of phishing.
Content Protection Services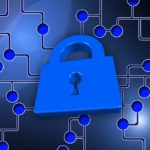 We protect your texts and images with the use of our latest technology which helps in tracking down imitators that have lifted your contents. We keep a watch on the internet round the clock and trace your picked content in no time and send warnings to those sites that are hosting your stolen content.